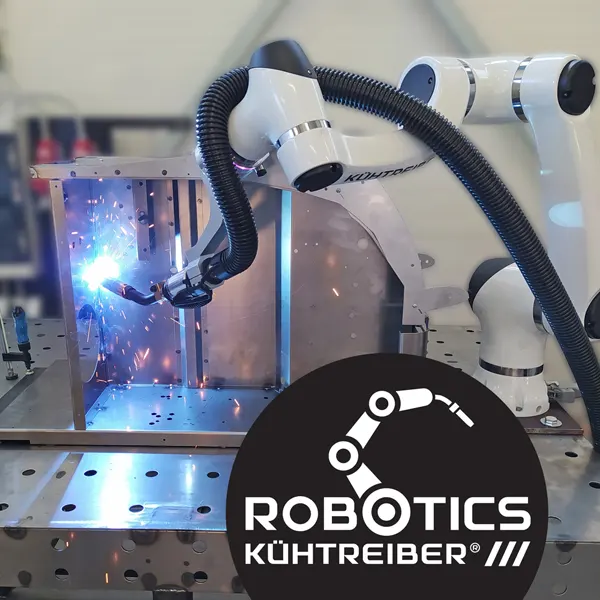 6-axis collaborative robots (cobots) can be applied in automation integrated production line, assembly, picking, welding, grinding, painting and other fields
Unique double-jointed module design, one motion module contains two joints, which constitues the unique kinematic structure and offers a higher degree of flexibility when working.
High Accuracy
Repetition accuracy reach to ±0.02 mm.
Safety
The robot will bounce back and stop immediately upon collision, emergency stop, power failure etc. without any further move, sliding and so on.
User friendly
Intuitive graphical robotics interface easy
to understand and operate.
fast response
High frequency communication between controller and each joints ensures real-time
control. It reach the industry-leading trajectory accuracy control.
IP66
Dust-proof and water-proof design along with electromagnetic interference resistance guarantees problem-free deployment in demanding conditions
Open source
ROS (Robot Operating System) interface – users can real-time control robot joints by
EtherCAT in the ROS environment.
welding
grinding
laser marking
spraying
painting
gluing
manipulation
tool management
pick & place
palletizing
education
inspecting
… and more